Trailer
We've teamed up with Bring A Trailer to Put the Power to Sell in the palm of your hand. As a Local partner representing the Treasure Coast and Space Coast, we use our expertise to present your vehicle on the best platform for enthusiasts and collectors alike. On this page you'll see the full suite of services we offer. Everything from Storage to Service to selling, we've got your back.
STORAGE & SHOWCASE
With more than 10,000 square feet of all-inclusive, climate-controlled storage space, VB Autosports presents an ideal solution for safeguarding classic cars, exotics, racecars, and unique vehicles. Positioned in Vero Beach, we extend the convenience of airport pickup and delivery transport services. Our storage agreements cater to both monthly and extended periods, accompanied by an array of remarkable amenities.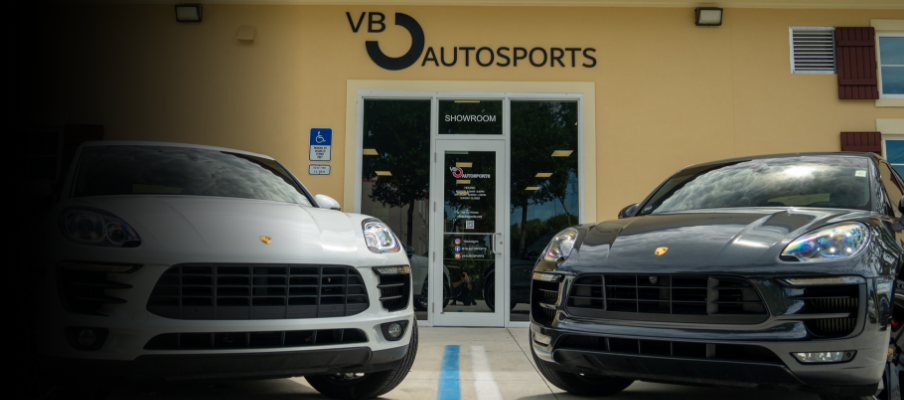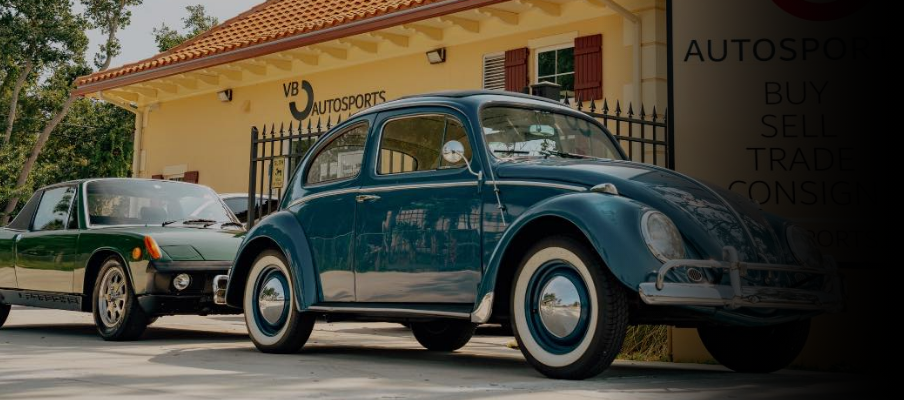 DETAILING AND REPAIR SERVICE
As a Full Service Dealership, we have the rescources and the experience to bring your Car back to its showroom style. Clear coat restoration, High Touch Detailing, Paintless Dent repair and much much more. Our VB AutoSpa has you covered. Sometimes our favorite Cars need a little mechanical attention. With VB Autosports, we offer streamlined services through our Certified Service centers where the right people give your car the right attention to get it back on the road.
MARKETING & MEDIA
We turn our passion into productivity. With real attention to detail, we work with you toand take the time to get to know your vehicle inside and out. Professional Photography and Digital media services like videography and vehicle record presentation ensures that your car has the best chance of ringing the bell on Bring A Trailer.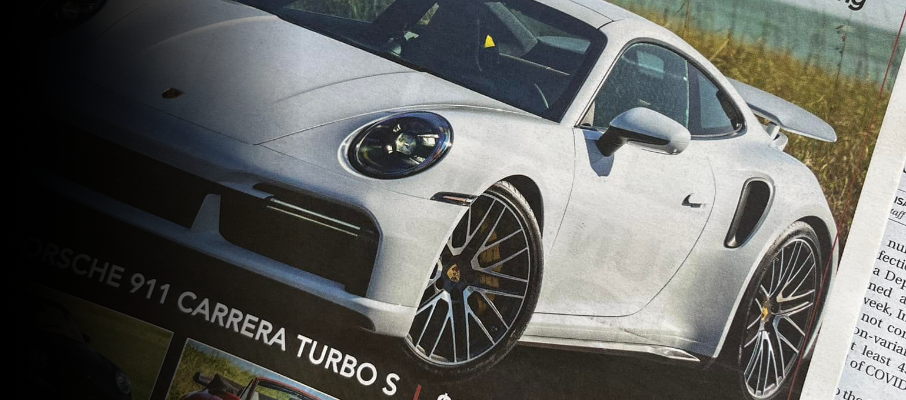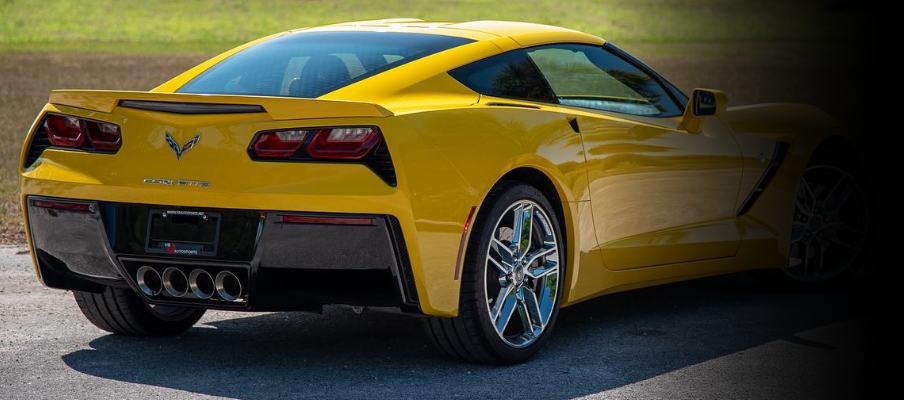 TRANSPORTATION & LOGISTICS
Encompassing every facet of the shipping journey, our comprehensive Door-to-Door vehicle transport services provide buyers with the assurance that their vehicle will reach its intended location securely, intact, and fully prepared for the journey ahead. For additional information, please click here.